AFTER PAY AVAILABLE AT CHECKOUT
EMPRESS LUXURY EXTENSTIONS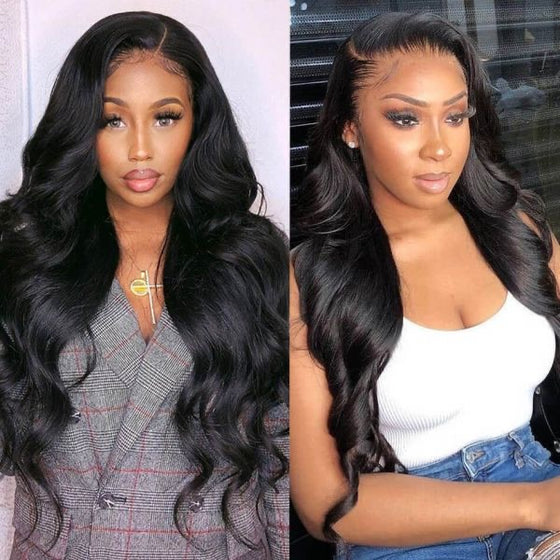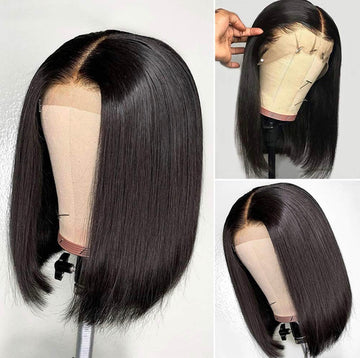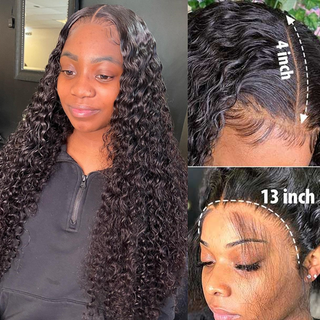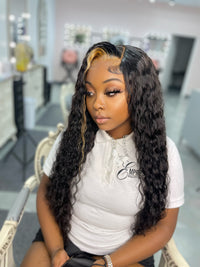 MOST POPULAR
WIG UNITS
LETS SPEAK IN TERMS OF POPULARITY! The Quality of our Wig Units have made our Wig Collection rank in the Top 100 selling wig collections in America! 100% GLUELESS--> TRANSPARENT LACE--> WIG BAND
BLONDE UNITS
NATURAL UNITS
100% PURE LUXURY EXTENSIONS
100% PURE LUXURY
Royal Body Wave
Dive into Beauty Volume & Luster with our Beautiful 10A Royal Body Wave Bundles.
Don't take our word for it
★★★★★

Im on my third install with my Pineapple wave Bundles. No Shedding and the curls are still curly. I Love them!
★★★★★

I ordered a 150% density unit from Empress and its full like most 180% density units that I have ordered from other companies I will be ordering more!
★★★★★

Yesssss!!! Typically You pay for what you get however in this case you get more than you pay for.!!! I overly Loveeeeee my Hair Collection 😜😍😍😍🥰
How Full are your Wig Units
: All of our Wig Units are 150% density or above.
How Fast is Shipping?
: All of our Hair Orders have a 3-5 Business Day Processing Period. After orders have processed orders will ship out in the method that was chosen at check-out.
* Most orders ship prior to our processing window*
:Fashion Apparel Orders process within 1-14 business days. After orders have been processed orders will ship in the method that was chosen at check-out.